Power Flushing in Solihull
The Heating Company are widely regarded as the local experts for power flushing in Solihull, with hundreds of homes so far benefiting from improved heating efficiency as a result of our expertise and technical know-how. As we operate a company policy which involves only employing experienced, Gas Safe registered engineers, when it comes to central heating system flushing The Heating Company should be your first and only choice.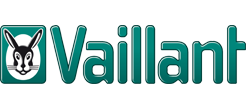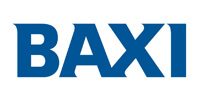 Can my Heating System Benefit from a Power Flush?
Your heating system may experience reduced efficiency as a result of a sludge and dirt buildup. Your central heating system itself may still have a problem even if your boiler is seemingly OK, usually manifested in the form of lukewarm radiators, or radiators which take a long time to heat up. Power flushing may be required if you notice any of the following warning signs:
Radiators taking a while to heat up
Water taking a while to heat up
Noisy central heating system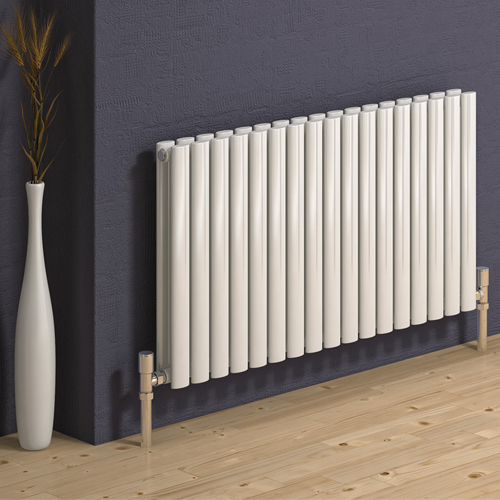 Get in Touch with The Heating Company
If you require power flushing in Solihull or the surrounding areas, call The Heating Company today. You'll experience energy efficient heating once more as a result. Alternatively, complete the contact form provided and we will be in touch ASAP.
Benefits of Power Flushing
The last thing you need during the cold winter months is an unreliable supply of heating and hot water. Additionally, as a result of the heating system being placed under greater strain, your energy bills are likely to increase. Your energy bills will inevitably be at their lowest relative to energy usage after a power flush. If you're suffering with unusually high energy bills due to radiator cold spots, it's imperative that you contact The Heating Company to perform a power flush to lighten the load.
To Summarise:
Energy bills are reduced
Radiators and water both heat up quicker
Improved temperatures
Performance is improved overall