Our Services
At The Heating Company, our experienced gas registered engineers and plumbers provide a wide variety of plumbing and heating services for customers in Solihull and throughout the surrounding areas. Our services include: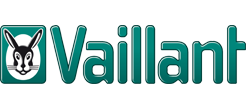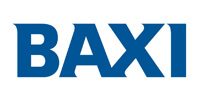 Our boiler and central heating engineers are ready for all emergency situations, repairs or installations.
Boiler Installations
The typical life span of a boiler is 12 years, and a gas fired boiler makes up about around 55% of what you spend in a year on energy bills, so an energy efficient boiler installation makes a huge difference. If you were to replace an outdated gas boiler with a new, A-rated condensing boiler, you would save on average £300 per year and significantly reduce your carbon dioxide emissions.
Landlord Gas Safety Checks
All Landlords throughout the UK have a legal requirement to get a Gas Safety Inspection completed annually. The Landlord must hold his/her own copy and supply the tenant with a copy, which are only valid while in date. The Heating Company carry out landlord gas safety checks with the minimum of fuss and disruption to you or your tenants.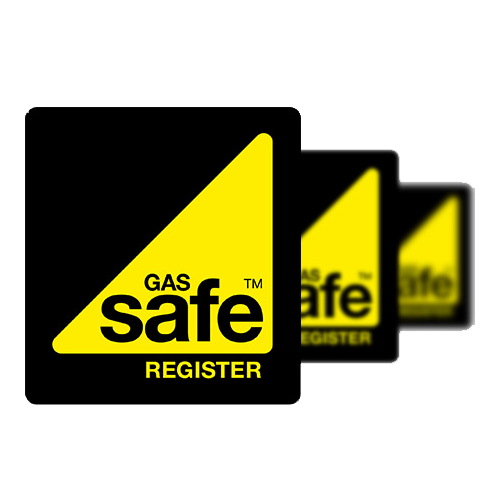 It's crucial that you find a fast, reliable and affordable solution when your boiler breaks down. For all boiler repairs in Solihull and the surrounding areas, The Heating Company are the number one choice for savvy homeowners and landlords who need a quick and efficient service at a competitive price. We're always considerate when it comes to your property, and as such our Gas Safe registered engineers carry out their work in a tidy and orderly fashion.
Plumbing
Our strong local reputation is built upon the exemplary quality of our emergency plumbing work, so you can rest assured that you're in good hands. Our services come highly recommended by previous clients, and we also have plenty of repeat business. We rely on our good reputation as a family-run emergency plumber in Solihull, and as such we understand the value of providing a fantastic service at a fair price.
Boiler servicing is vital to ensure the safety and efficiency of your heating system, yet despite this not all homeowners employ a qualified gas engineer to conduct regular, routine maintenance on their boilers. A boiler breakdown during those cold winter months could well prove disastrous, leaving you and your family without heating and hot water at a difficult time.
Power Flushing
The last thing you need during the cold winter months is an unreliable supply of heating and hot water. Additionally, as a result of the heating system being placed under greater strain, your energy bills are likely to increase. Your energy bills will inevitably be at their lowest relative to energy usage after a power flush. If you're suffering with unusually high energy bills, it's imperative that you contact The Heating Company to perform a power flush to lighten the load.